The Screw Outfitters Advantage

Orders Filled and Shipped

Same Day*

Larger Selection Than

Any Store

No Backorders, Full Selection

All The Time!

Low Free Shipping Minimum

(over $15.00)

Detailed Tech Info That You

Can Use

Great Prices!

*When ordered by 10:00 AM pacific time, Monday-Friday except holidays.

Shop Now By Project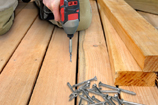 Exclusive Best-By-Test Rust Protection for Outdoor, Easy One-Step Installation.
In Sizes 1¼" to 6"
Best For Interior Carpentry. Save Time With One-Step Installation Technology.
In Sizes 1" to 3"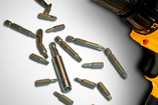 Quality Bits And Holders For The Best Fastap
®
Fastener Experience.
Keep A Few On Hand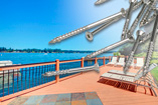 No Compromise Stainless Featuring Fastap's Power Point Technology.
In Sizes 1¼" to 3¾"
"An architect buddy of mine introduced me to them...I fell in love with them. Best screw ever." ~ Tom G., San Diego, CA

"Great company - I tell my trade guys - buy Fastap!" ~ Michael S., San Francisco, CA

"Best screws around, worth the price." ~ Dennis D., Atwood, TN